Issuing Library Cards:
A patron must be at least 4 years of age to obtain a library card.

Interlibrary Loans:
Titles that are not available at our library, may be available from other libraries in WV.
**There is a charge for postage. Check with staff.

Meeting/Conference Room:
(Located in our expansion and available to rent)

Copier & Computer Printing:
B&W Copies:
8.5 X 11 Copies = $0.25 per page
8.5 X 14 Copies = $0.25 per page
11 X 17 Copies = $0.25 per page
Color Copies:
8.5 X 11 = $1.00 per page
8.5 X 14 Copies = $2.00 per page
11 X 17 Copies = $2.00 per page
Scanning of documents is offered at no cost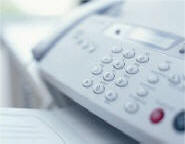 Need to print from your email?
You can forward your email to the library at help@fiverivers.wvlibrary.info then contact us at 304-478-3880 so we can print it out for you.
Fax:
Outgoing: $1.00 per page
Incoming: $1.00 per page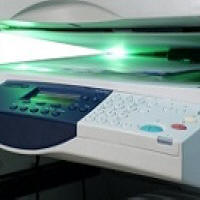 Notary Service:
Identification is required at the time of service.
Donations for service is appreciated.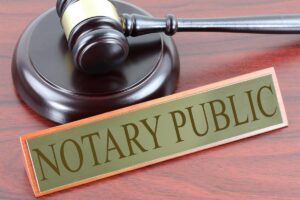 AccuCut Machine:
This machine cuts letters and shapes.
There is no cost to use the machine, only for the paper.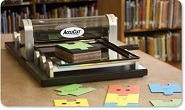 Library Material Available:
**Fiction & Non-Fiction Books available for Children – Adult
**Paperbacks exchange collections of romance, western, mystery, science fiction, & general fiction rotate with NO time limit.
**Audio Books – Available in CDs.
**DVDs – Material checks out for 3 days. Limit of 5.

Additional Information Access Available:
**The Parsons Advocate, on CD and Micro Film
**Tax Forms available, through the IRS Tax Forms Outlet Program (TFOP)
**FAFSA Forms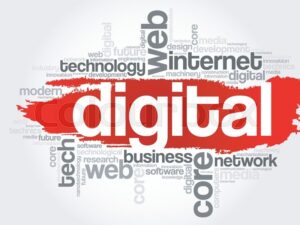 Public Computer Access with Internet:
There are 8 public computers available for patrons in the library. (30 minute time limit when there
are other patrons waiting)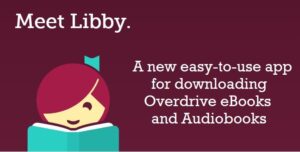 Free reading app for e-books, audiobooks, and e-magazines

Mobile Hotspot:
Available for check out.
*You have to have cell service available to use these at your home.  Loan period 3 weeks.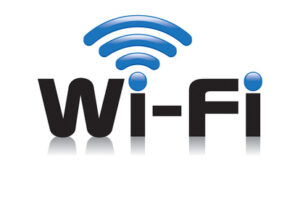 WiFi :
Available for patrons (Currently unlocked. No password required at this time)

Ancestry :
Free access available in Library



ABC Mouse : 
Free access available in Library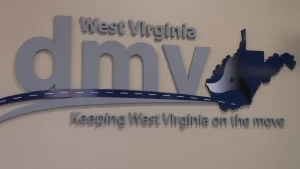 DMV Written test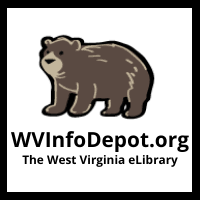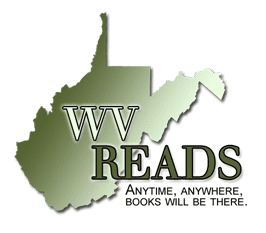 Kids Connect :
WiFi available for students
Kindle Paperwhites:
Availalbe for checkout, download e-books, audiobooks, and e-magazines using WV reads
Flashdrives :
Available for purchase $5.00


Parsons Advocate Newspaper :
Available on microfilm
Available on CD (1896-1969 and 2013-2016)


High School Yearbooks :
Parsons : 1927-1959, 1963-1972 (missing 1968), and 1973-1978
Mountaineer : 1971
Tucker County : 1979-1991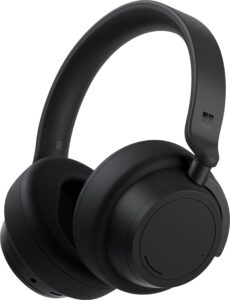 Headphones :
Available upon request
Obituary Requests :
Before requesting an obituary search please have the date of death.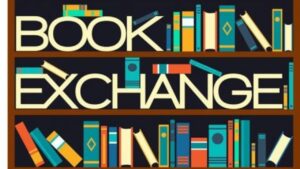 Book Exchange :
Leave a book, take a book.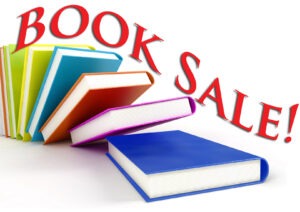 Book Sale :
Have all genres of material for sale. Fiction, Non-Fiction, Children, Young Adult, Audiobooks, magazines are free. No set price, donations accepted.
PROGRAMS :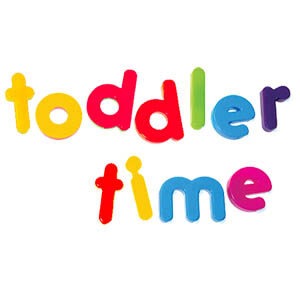 Toddler Time:(Preschool Age – Sept – Dec & Feb – April)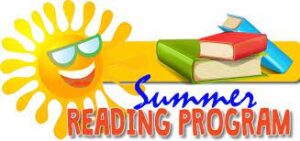 Summer Reading :(ages 3 through 5th grade – younger/older siblings welcome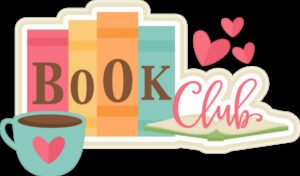 Book Club :
Meets once a month on the Third Wednesday at 1:30 pm. at the Library.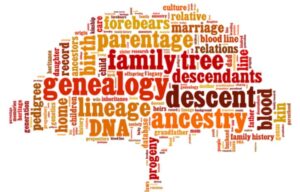 Geneology :
Information available in the library for Tucker County. Have a small section of several other counties.